Here are some pictures of the used equipment for sale.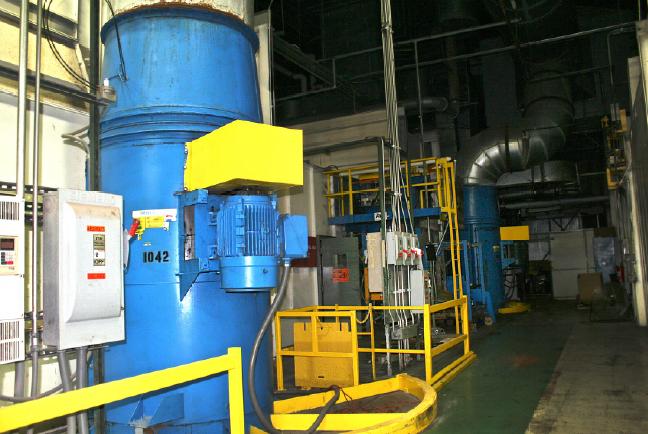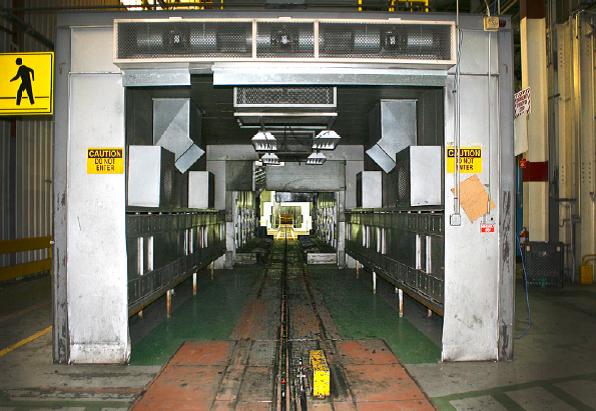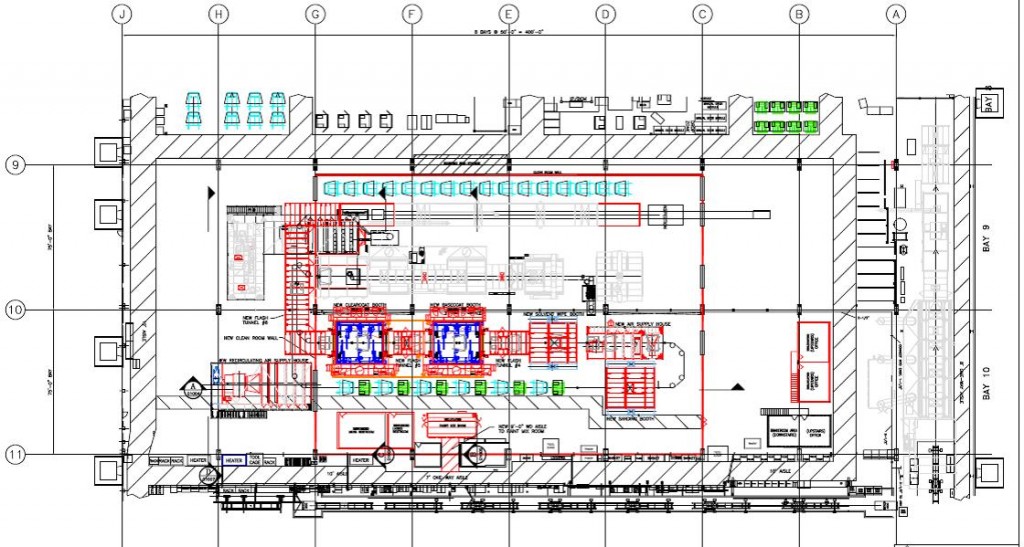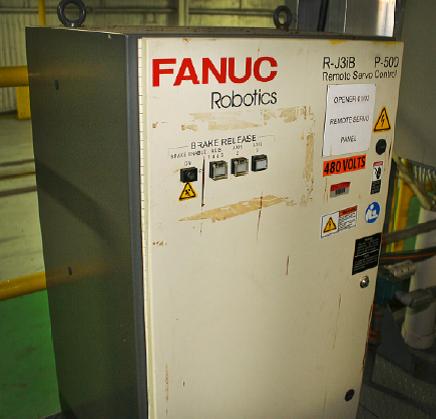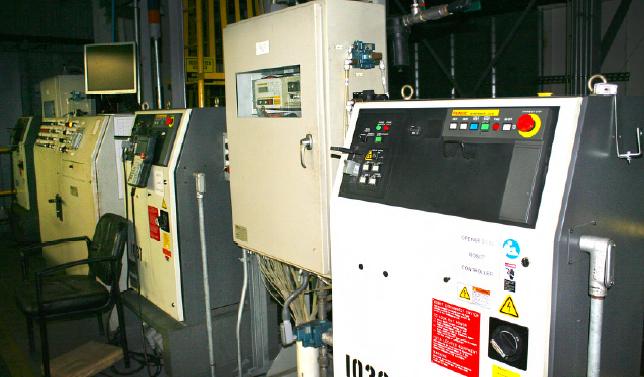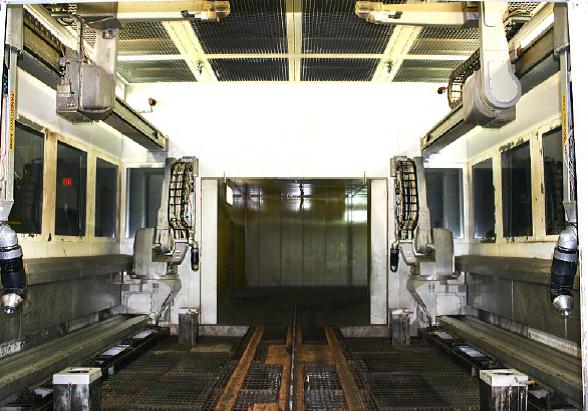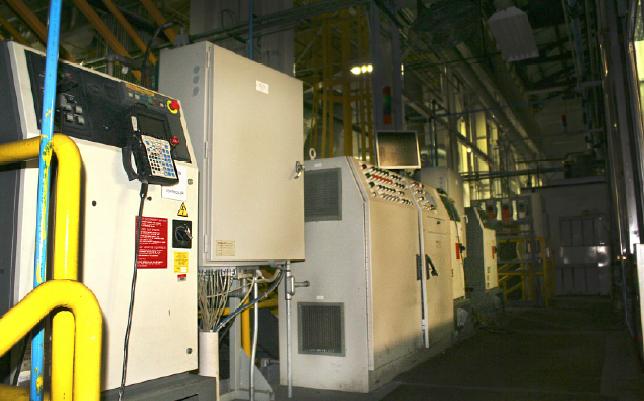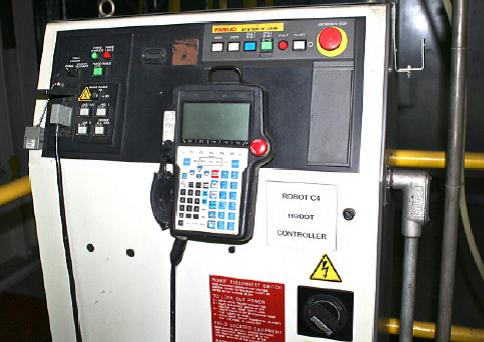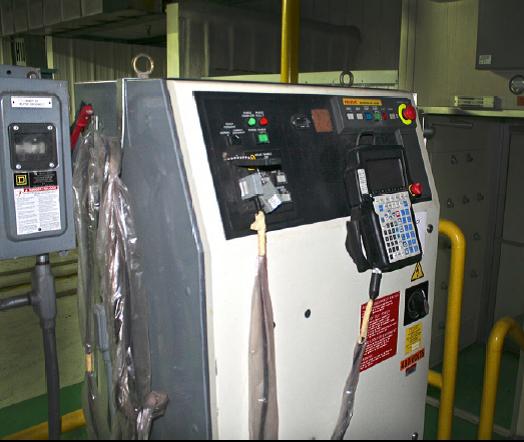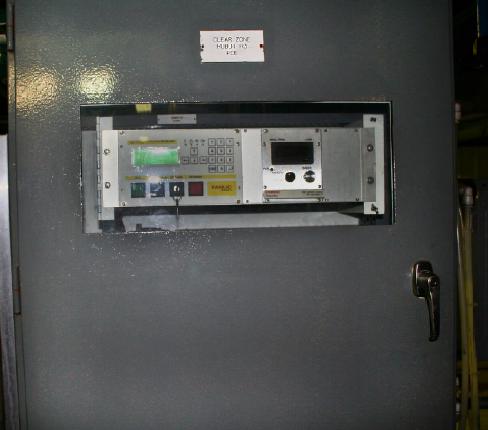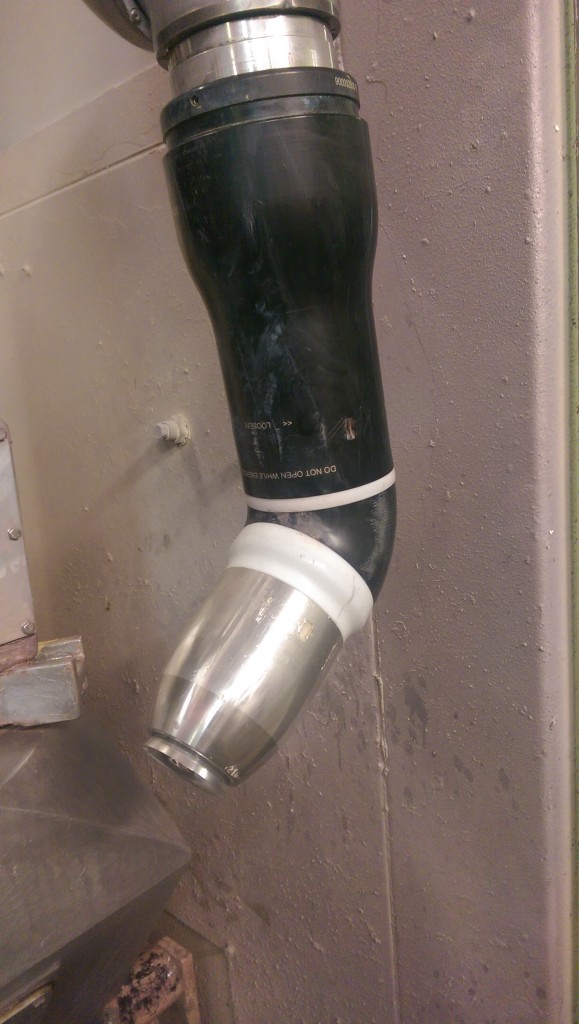 Servo Bell Robot Paint Gun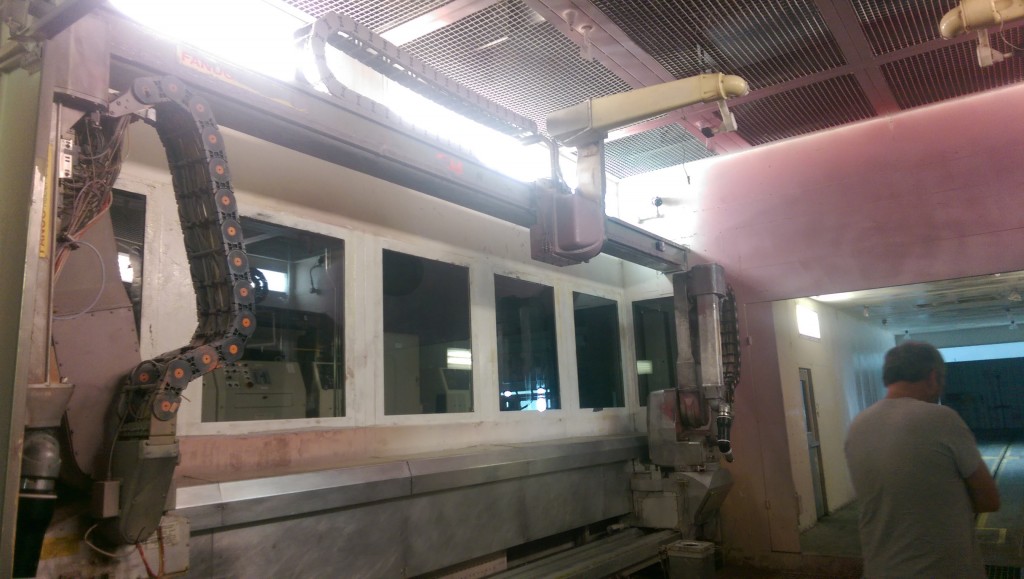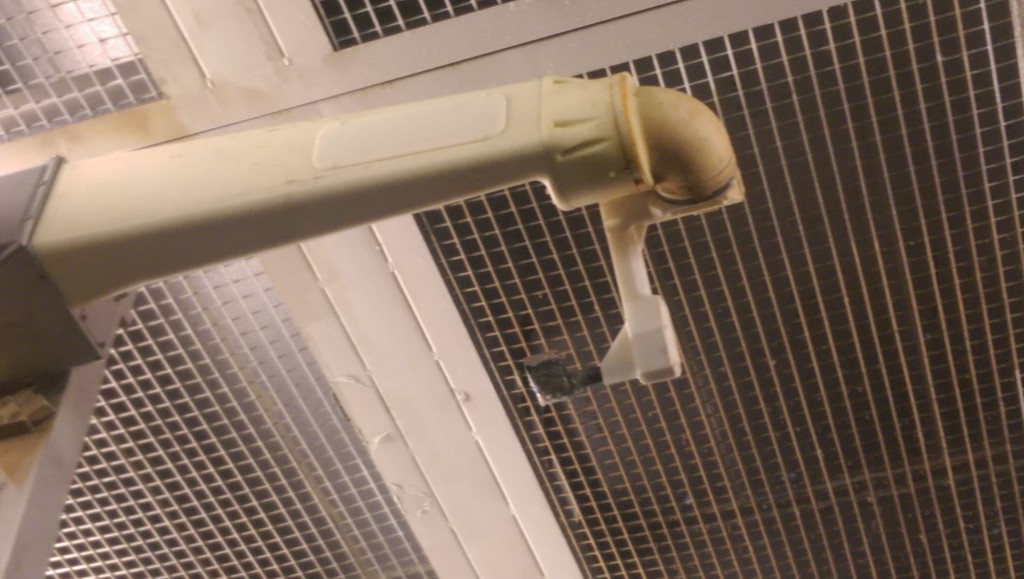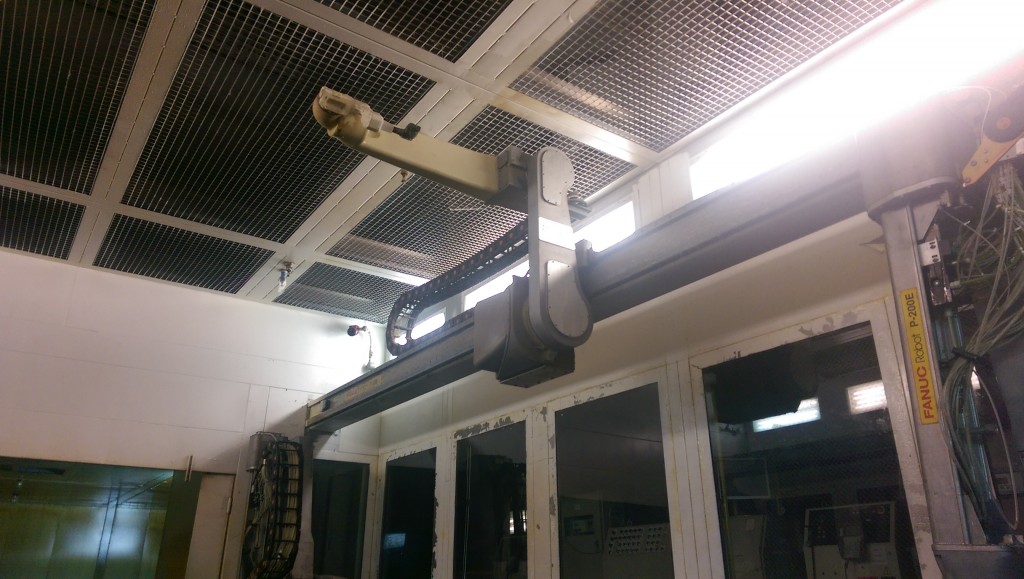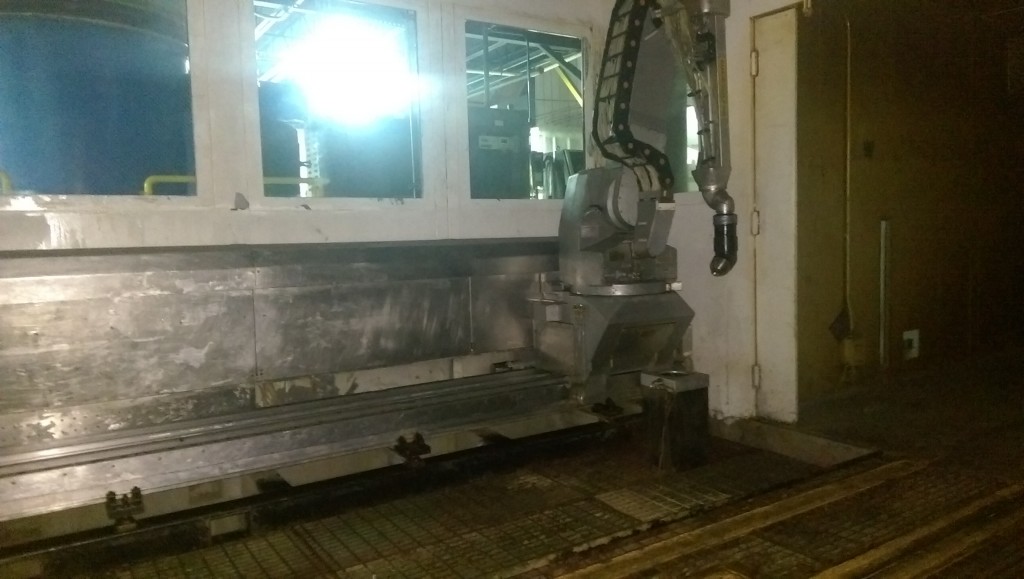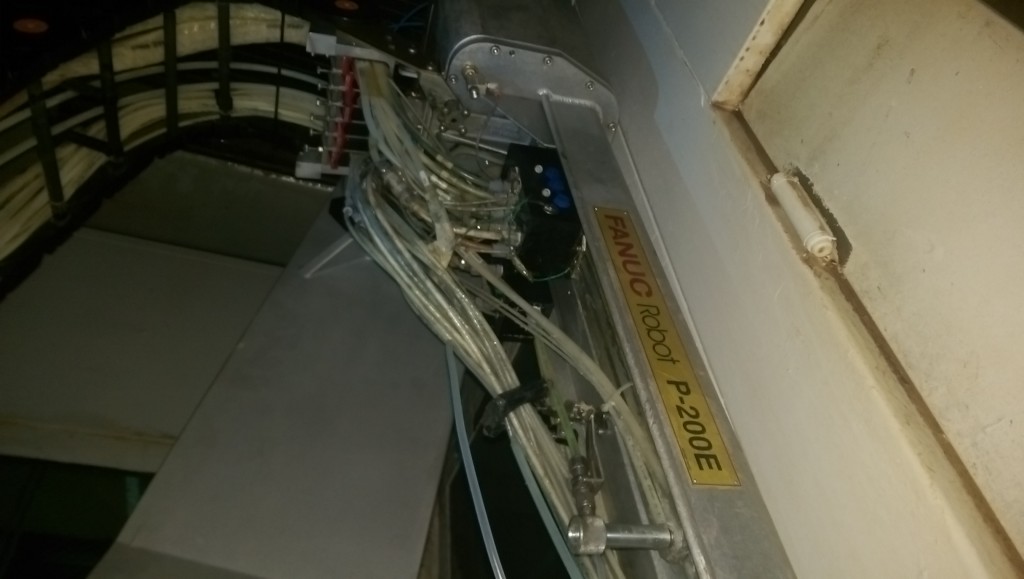 The system was all installed between 2005 and 2008 and maintained very well. We are looking for a buyer of the entire system first. If we cannot obtain that we will piece the system out. Below is a small description of the basic system. A more detailed inventory can be provided upon request. All original prints, training manuals, and maintenance manuals are also preserved and available.
8 – Fanuc P-200E robots (two robots per rail, 4 rails)
2 – Fanuc PaintworksIII control systems
4 – Fanuc P-500 Door opener robots (Gantry mounted)
4 – SAMES TRP-502 spray atomizers for 1k
4 – Fanuc Versabell spray applicators for 2k paint
1 – Munter Zeolite rotor concentrator system
The paint system also includes all paint controls such as pumps, proportioners, electrostatic equipment, air handling, and a slew of spare parts.
For more information contact justin@therobotguyllc.com or call 419-677-0419